Create the page "Mentored by LA Reid" on this wiki! See also the page found with your search.
Results for "Mentored_by_LA_Reid"
highly recommend that whoever is putting this Katie girl's name on the page had better stop because from I have

mentioned

before, there was and has never been a fourth member of Sweet Suspense.
Related Community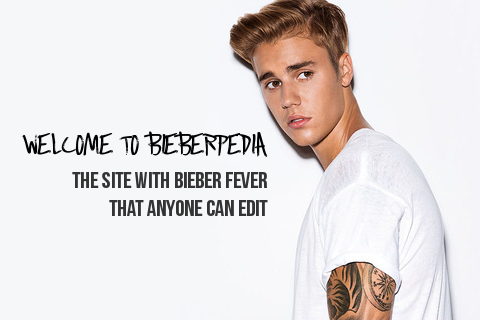 music
2K
Pages

40K
Images

4K
Videos
Welcome to the Bieberpedia, the online resource on the pop star that anyone can edit! Justin Bieber (pronounced /ˈbeːbər/, BEE-bər; born March 1, 1994) is a Canadian pop/R&B singer. His performances on YouTube were seen by Scooter Braun, who later…
View More Wikis